Tailor Made HP Plates (request a quote for your plates)
HP plates are produced in house for prompt despatch and you won't have to buy hundreds of them. Three colours of 0.5mm thick aluminium are stocked as shown. They are all available with full colour transfer print.
Clear plastic coverseal is added to protect the print and make the plates suitable for internal or external applications. They are supplied with adhesive backing or holes and you can opt for square or radius corners. You can even alter the text on each label making them the ideal choice for serial numbering etc.
Because these plates are produced to suit each customers requirements we will need you to provide the necessary information so that we can get back to you with a quote. Simply complete the details below and click on send to forward your enquiry. We will provide you with a quotation first and will not produce the labels until you get back in touch to confirm the order. Examples below are for guidance only.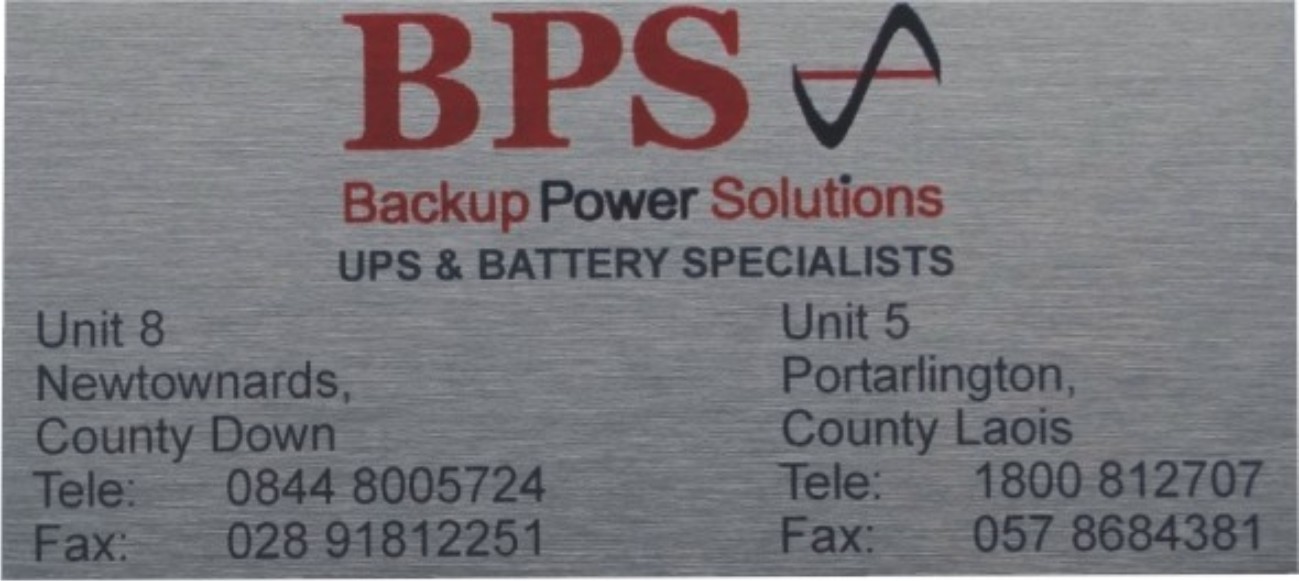 110mmx50mm coverseal, straight cut & adhesive back £4.22 each + vat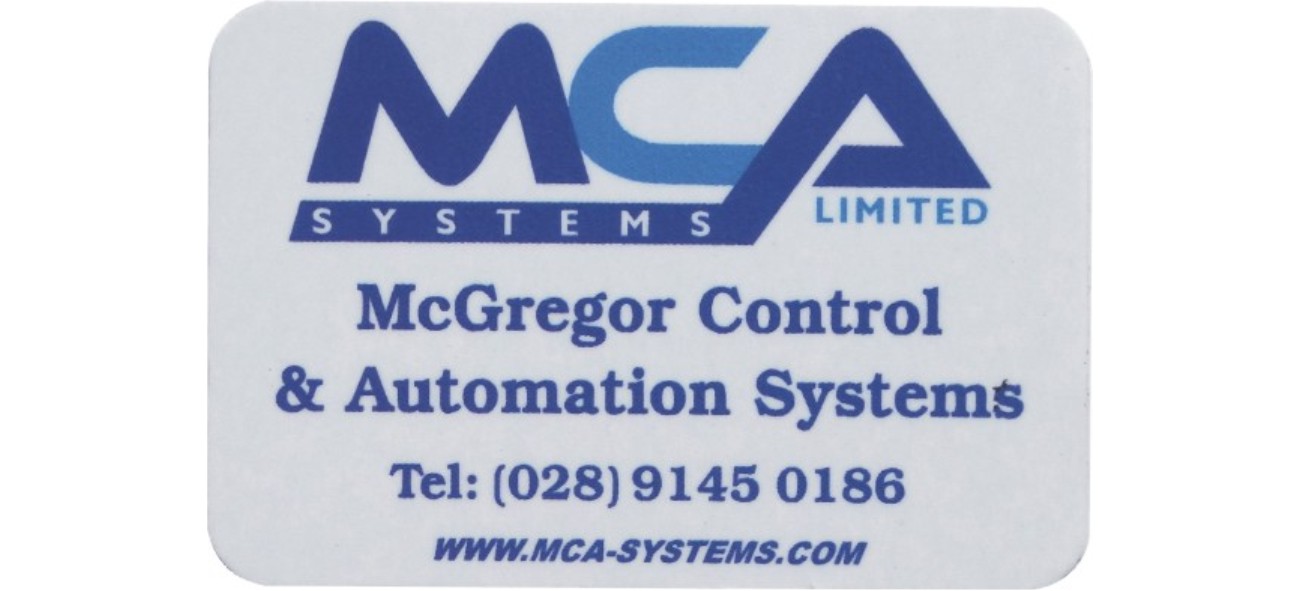 75mmx50mm coverseal, round corners & adhesive back £3.14 each + vat
80mmx30mm coverseal, round corners & 2 fixing holes £2.14 each + vat
We produce these plates any size you want up to a maximum of 280x200mm
Let us know what you want and we will get back to you with a price.  Setup charge: £25.00 P&P £3.95+ vat per order.
Product Total: