Prince Mason Jewel (from only £24.60 each + vat)
1-4 jewels £45.60 + vat each
5-9 jewels £44.50 + vat each
10-19 jewels £43.40 + vat each
20-29 jewels £41.20 + vat each
30-39 jewels £39.00 + vat each
40-49 jewels £36.80 + vat each
50-59 jewels £34.60 + vat each
60-69 jewels £32.40 + vat each
70-79 jewels £30.20 + vat each
80-89 jewels £28.00 + vat each
90-99 jewels £25.80 + vat each
100+ jewels £24.60 + vat each
Our Prince Masons Jewel are held in stock for prompt despatch. Your lodge details can be engraved on the top bar. If you would like to have additional or different style of bars please get in touch to discuss various options.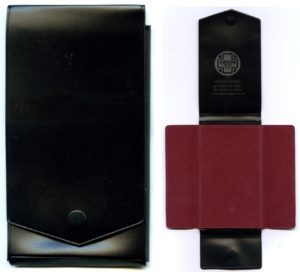 The jewels come complete with presentation wallets.
Top Bars can be engraved for only £5.00 each + vat.
Note! The back of these jewels is not suitable for engraving