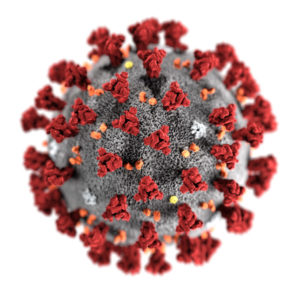 ---
---
We hope you are all keeping well and that you are coping as we all struggle to manage in the current Coronavirus Pandemic
As a result of you all being required to stay at home or work from home if possible our normal orders have almost vanished but we have remained open so that we can handle the small trickle of orders that have been received. We then started to think about what we could do that would help during the crisis and assist enterprises when conditions eventually allow a return to work. The result is our new Stay Safe & Keep Well Range which includes Comfortable Full Face Visors, Sneeze Screens, Partitions and a Range of signs to encourage everyone to keep up social distancing and appropriate measures to reduce transmission. Click on the links to see more and get in touch soon if you're interested. Initial interest has been very encouraging and has allowed us to bring additional staff back from furlough but we have already experienced difficulty sourcing suitable materials and would urge all customers to
Order quickly while stocks last!
Just as the lock down measures were introduced we were finalising the modernisation of this website which turned out to be a bit of a mammoth and never ending task but we have decided in the circumstances to launch it now whether it is completely ready or not. Please have a good look around . We would really appreciate your feed back on the bits you like, the bits that aren't so good and especially if you find something that just doesn't work! We will attend to issues raised as quickly as possible but please do bear in mind we are working with a skeleton staff and it may take some time.
Within the business we are still working from home as much as possible, social distancing by keeping away from each other as much as possible, minimising interaction, and taking extra care to clean down surfaces, washing our hands and sanitising regularly. We have also recently sourced anti viral disinfectant spray so that we can spray the premises regularly.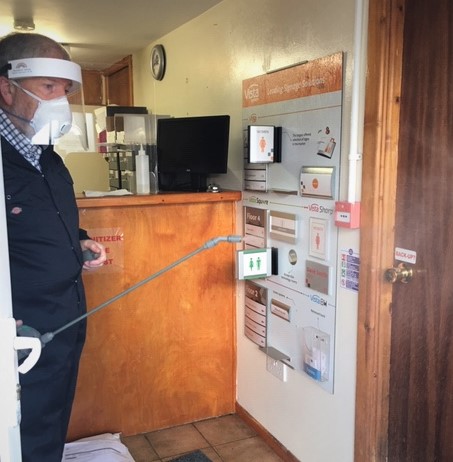 You can assist us in our efforts by taking extra care when picking up orders from our collection point. From now on all orders you pick up should be collected from there instead of the office and please don't enter the office unless it is absolutely necessary.
Use your personal hand sanitiser before entering the collection point or use the sanitiser we have provided to cleanse your hands and the inner and outer door handles as you leave. We have provided the hand sanitiser in an effort to protect our staff and our customers and rely upon your common courtesy and consideration to leave it in place for the next person entering.
Postal and carrier deliveries will continue as usual.
When time permits we will try to keep you up to date with further developments.
In the mean time please Stay Safe & Keep Well
From us all at Gibson Plus