This area of our site details situations vacant within the company. There is currently one positions that is as yet unfilled.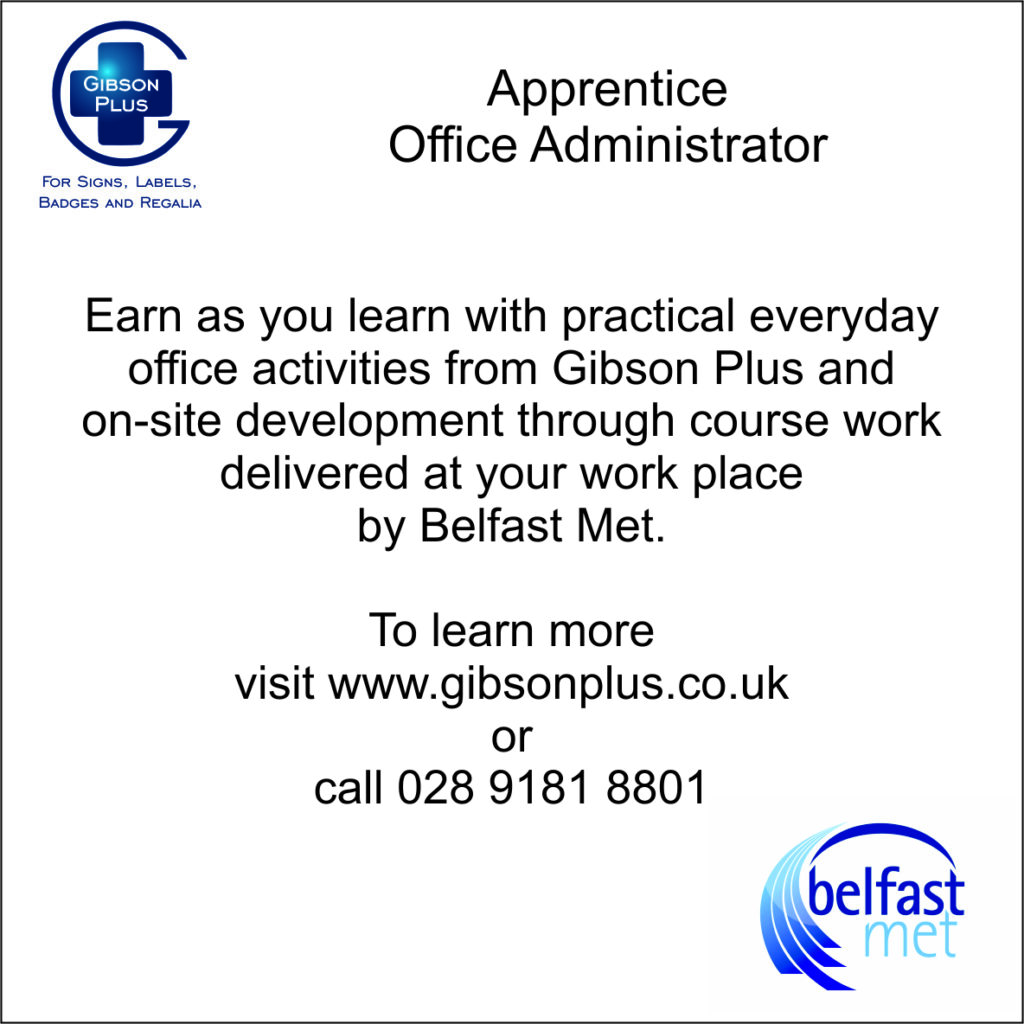 Job Description
In Partnership with Belfast Met, Gibson Plus are offering you a pathway in to the world of work. Belfast Met provide training and course work on site without the need for travel to the college.
Gibson Plus provide real work skills and experience on a wide range of office admin practices from handling enquiries, dealing with customers, through to final inspection of goods and despatching the finished order to the customer.
If you are ready for the next step in your career and you are interested in developing the necessary abilities to fulfil the following job requirements then this position offers an exciting opportunity for full time employment while you learn and develop on the job.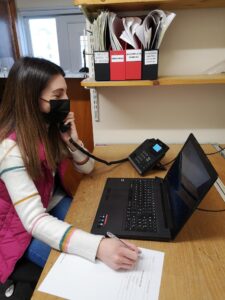 Remuneration
Pay will be in line with the successful applicant's age and experience. Full time (negotiable) hours.
Main Duties will include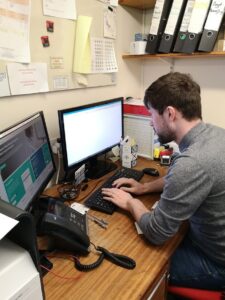 Carrying out all tasks and instructions in accordance with health and safety procedures.
Maintaining a clean and tidy workplace.
Handling all incoming calls and transferring calls and emails. Processing orders, liaising with workshop personnel. Carrying out final inspection of orders and preparing orders for despatch. Filing and many other various office activities.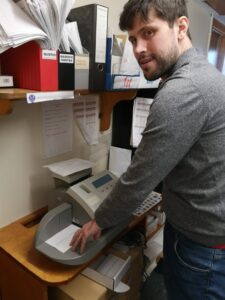 Qualifications,
The successful candidate should have Maths and English GCSE at level C or above or equivalent qualifications.
Applicants lacking these qualifications may also be considered but continued employment cannot be guaranteed until the requisite qualifications are achieved.
To apply for this position please complete the application form and email it back to admin@gibsonplus.co.uk